What we do
We are highly experienced communications consultants who have specialised in the insurance sector since 2006. We understand that reputation is a vital force and never more so than in today's insurance market. The supply chain promise is paramount, as is managing the escalating expectations from a vocal public and navigating a range of increasingly complex regulatory requirements.
We can build a powerful reputation from a standing start, as we did with the Insurance Fraud Bureau; ignite interest in an established reputation as we did with Ashworth Mairs Group to prepare for its £62M MBO; and we know how to protect and revive a reputation in crisis – by its nature this remains client confidential.
We're not just good at what we do; we're exceptional. And that's because we don't enter into client relationships lightly – our long-term individual reputations are valuable to each of our organisations. Your needs and our ability to deliver against them are crucial. We take on work where we absolutely know we can make the difference and we'll tell you if we don't think we're the right fit for you. When we enter into a partnership we totally commit to and invest in your business goals and we become your champions.
Who is Peak?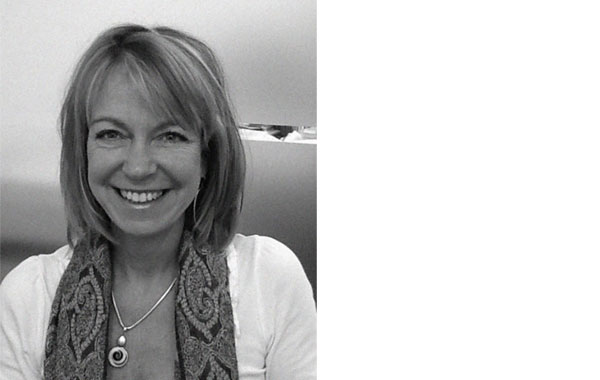 Anne Staunton
Founder
Before setting up Peak I had already worked for 18 years in the PR industry, latterly as managing director for JBA Public Relations. During this time I delivered and oversaw many high profile communications campaigns and managed many crises for both the public sector and numerous blue chip brands including Microsoft, BT, Fortis Insurance, RAC Insurance Services. I have been fortunate through my career to be exposed to many and varied management structures, organisational models, challenges and cultures; all of which inform my thinking today.
In founding Peak my goal was to make professional PR, Communications and Marketing support accessible, competitively priced and consistently delivered to a range of organisations at any stage in their development, from start-up to household name. Integrity, courage and determination are our core values. I firmly believe that 'outputs' do not demonstrate value for money and I constantly seek delivery of tangible 'outcomes'.
Through the years, Peak's services have developed in line with the needs of the businesses we represent and the shifting dynamics of our marketplace. Our credibility has seen us facilitate strategy sessions for collaborative industry initiatives. Our ability to recognise and proactively anticipate need is something we are proud to claim. I witnessed PR campaigns opens doors that industry sales techniques failed to close and so we developed a range of training workshops, subsequently taken on by many clients including AXA and Ageas. I listened to board directors base business development strategies on unfounded customer needs and so we developed our business intelligence audits, which have informed insurers, industry bodies and suppliers alike. Our commitment to evolve continues.